At Volvo Cars the potential impact of data science and machine learning is significant. In this session I will outline how we are organized, what challenges we are tackling, and what we look for when hiring.
The Automotive industry is at a very exciting stage right now
The importance of Machine Learning at Volvo Cars is significant
We are hiring
————————————————————————————————————————————————————
Ronnie Jansson – Head of Advanced Analytics & AI | Volvo Cars
Ronnie Jansson is currently the head of Advanced Analytics & AI at Volvo Cars. In previous roles, he has led a data science team in digital publishing in New York, worked as a quant on Wall Street and been a research scientist in astrophysics. He has a PhD in physics from New York University.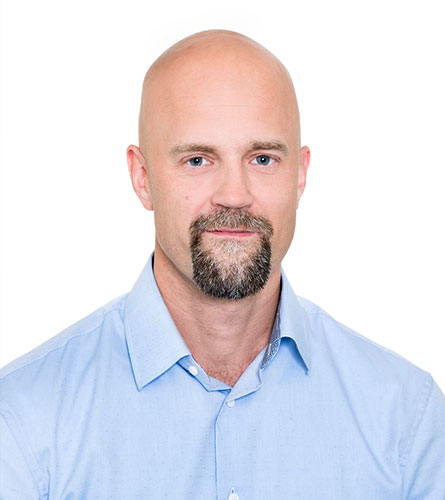 May 21 @ 10:20
Day 1 | 21st of May
Ronnie Jansson – Head of Advanced Analytics & AI | Volvo Cars