The energy transition and digitalisation are two of the key mega trends which will affect the world in the coming decades.
Shell is using AI and digital technology to make their existing assets more effective and efficient, helping maximise our returns and to minimise our CO2 footprint, whilst at the same time investing in the next generation of clean energy technology.
But digitalisation is about more than technology. It is also about people and creating more agile ways of working. Shell is running an enterprise wide change programme to embed AI into all areas of its business.
Industrial AI and digital applications
Clean Tech
Digital culture
Energy transition
————————————————————————————————————————————————————
Freddie Darbyshire – Commercialisation Lead – Digital | Shell
Freddie Darbyshire works for Shell's Digital organisation, as the Product Manager for Commercialisation & Partnerships. In this role, his team's main objective is to bring Shell's in-house developed Digital IP to market to create new value streams for Shell, and it's customers and partners. He is also shaping the partnership and ecosystem strategy that supports this objective.
Over the course of his career as a Product Manager, Freddie has built multiple AI teams, products and processes for many of Shell's businesses and customers. He has deep understanding of machine learning tools, techniques, technologies and platforms, as well as expertise in Data Innovation, Agile, opportunity valuation and value assurance.
He also has wide cross-functional knowledge of the Oil, Gas & New Energies value chain.
Freddie has also been a teacher and management consultant. Freddie is a keen musician and loves sailing, surfing and swimming. He is father to a 12 year-old daughter and is based in London.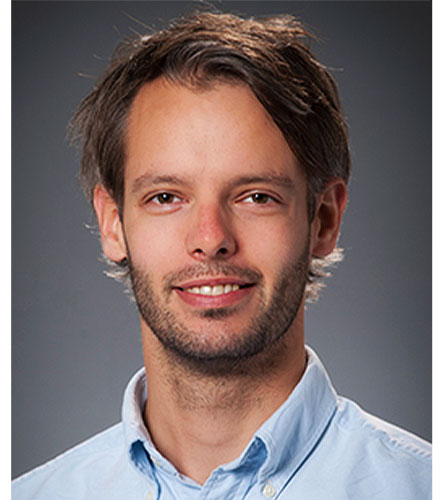 May 27 @ 13:15
Day 3 | 20th of May – Utility + Oil&Gas
Freddie Darbyshire – Commercialisation Lead – Digital | Shell