When a YouTuber is creating a new video, they often search online for background music they can use. Traditionally this is done via search text and genre filters but a complementary interface could be to browse a catalog by providing audio examples. In this presentation, we outline the ongoing journey of developing such a system, including the nitty gritty training of machine learning models on Google Cloud, as well as deploying an embedding serving on top of Kubernetes and Elasticsearch.
————————————————————————————————————————————————————
Carl Thomé – Machine Learning Engineer | Epidemic Sound
Carl has studied theoretical computer science with a specialisation in machine learning and music informatics at KTH Royal Institute of Technology. He works as a software engineer focusing on understanding and developing best practices for deep learning DevOps in real-world production environments.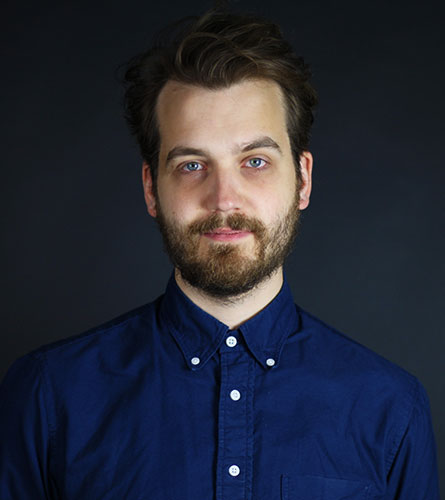 May 27 @ 15:00
Day 3 | 20th of May – Gaming/Entertainment
Carl Thomé – Machine Learning Engineer | Epidemic Sound