The presentation provides an overview of how data, forecasts and optimization are "stacked" on top of each other, building a framework where we can optimize future operations. On the highest level we have furthermore a customer feedback loop.
Reports alone will not yield competitive advantage.
Building layers and modules will provide better scalability, faster development, and easier maintainability.
Each part needs feedback, but the overall customer feedback is the most important one.
————————————————————————————————————————————————————
Per Jernström – Lead Data Scientist | VR Group
Per Jernström is a Data Scientist at VR Group, Finland. Prior to joining VR Group Per has worked with Big Data, Machine Learning and Optimization projects in steel, energy, and manufacturing industries. Working with global customers, he has delivered projects to most continents in the world.
Per has a mathematical optimization PhD in Chemical Engineering and has over 15 years of experience from optimization and data related projects in the IT industry. Hobbies include tinkering with IoT devices, computer vision and building a smarter home.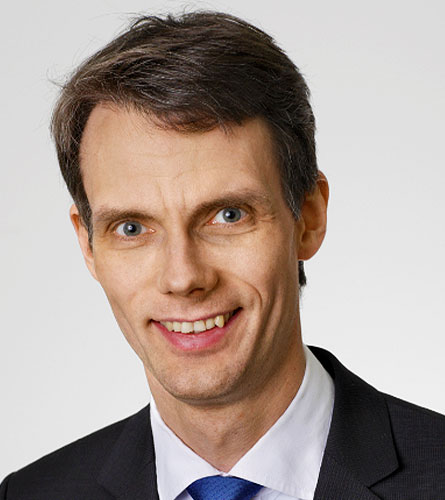 May 27 @ 15:00
Day 3 | 20th of May – Logistics & Transportation
Per Jernström – Lead Data Scientist | VR Group