Working with data is great, but connecting data is greater. For Data Science and Machine Learning, access to all the data is the fuel of models and the insights. Snowflake and the Data Cloud is an ecosystem of connected data sources, bridged data silos, where an organisation can share and consume data to and from the right stakeholders, giving them ability to work with and drive change, to leverage data in analytics, data science and insights throughout an organisation, not just in siloed teams.
————————————————————————————————————————————————————
Fredrik Göransson – Sr. Manager, Sales Engineering Nordics | Snowflake
Fredrik Göransson heads up the Nordic division of Sales Engineers at Snowflake. With a long background from cloud platforms and a long career in consulting, Fredrik has worked with innovation and architecture in IT environments and is passionate about innovation, development and building cutting-edge solutions.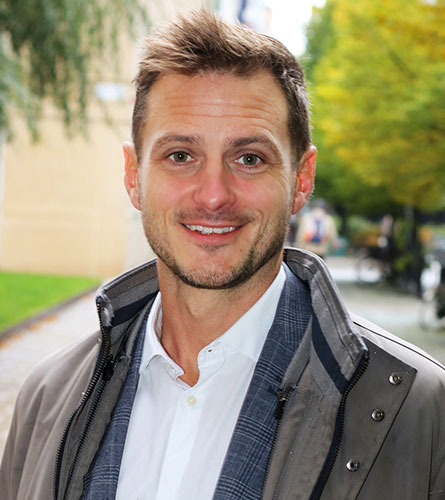 May 25 @ 10:15
Day 1 | 18th of May
Fredrik Göransson – Sr. Manager – Sales Engineering Nordics | Snowflake