In this talk we'll discuss methods for distilling web pages and elements into numerical representations to use as inputs to classical ML classifiers. We will look at how well different families of Graph Neural Network architectures perform in this setting and how you can get started in this exciting and under-explored field of Machine Learning!
————————————————————————————————————————————————————
Stefan Magureanu – Senior Engineer | Klarna Bank AB
I earned my PhD from KTH in 2018 on the topic of Efficient Online Learning under Bandit Feedback. My thesis focuses on design and analysis of optimal reinforcement learning algorithms applied to the problem of learning-to-rank search results. Since joining Klarna, where I am currently part of the Web Automation research team, I've been working on designing intelligent agents that learn to make sense of and complete tasks over arbitrary web interfaces.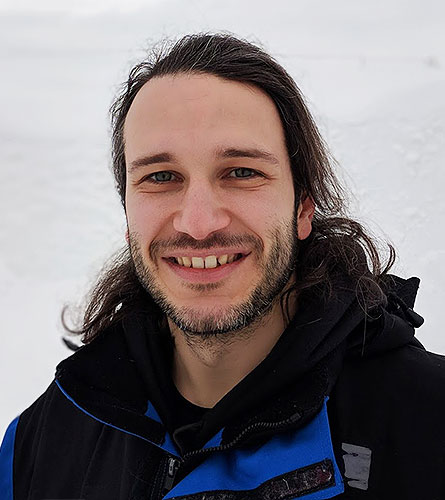 May 26 @ 13:35
Day 2 | 19th of May – Machine Learning
Stefan Magureanu – Senior Engineer | Klarna Bank AB