With an increasingly more competitive entertainment streaming market, data science plays a more central role in understanding and anticipating the demand for content and how to personalize experiences. In this session, we provide a look under the hood of Viaplay – one of the Nordic region's leading streaming services – and examine game changing bets that enable its success.
————————————————————————————————————————————————————
Jeffrey C. Chen – VP of Data Science | Nordic Entertainment Group
Jeff Chen is a computational statistician with experience leading data science initiatives in over 40 fields. Currently, he is the VP of data science at Nordic Entertainment Group focused on all data product development for Viaplay — a streaming service that reaches millions of people every day. He is also an affiliated researcher at the Bennett Institute for Public Policy at the University of Cambridge.
Previously, Jeff has worked in a wide range of fields from data for climate change at NASA and the White House (Obama Era) to fire risk prediction at the NYC Fire Department (Bloomberg Administration) to ML for the US' Gross Domestic Product at the US Bureau of Economic Analysis. He has also advised professional sports teams on machine learning for game scouting, product strategy with tech start ups, and on data product strategy. Jeff has a particular passion for building technical capacity from the ground up, having co-founded three data science teams that have developed cutting edge public-facing prediction programs, taught dozens of graduate students at Georgetown University, and co-wrote the textbook "Data Science for Public Policy" published by Springer Nature.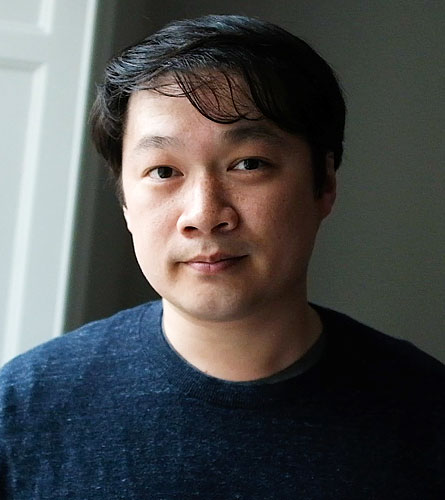 May 27 @ 16:10
Day 3 | 20th of May – Gaming/Entertainment
Jeffrey C. Chen – VP of Data Science | Nordic Entertainment Group