Our journey towards image-based product classification at Shopify: from building the business case, through prototyping and our current implementation. This talk will combine project management aspects as well as some technical aspects of the project.
The importance of domain knowledge in both design and implementation
How we use the strength of AI and circumnavigate the weaknesses
Balancing relevance and speed under limited resources, and managing stakeholders.
————————————————————————————————————————————————————
Yizhar (Izzy) Toren – Senior Data Scientist | Shopify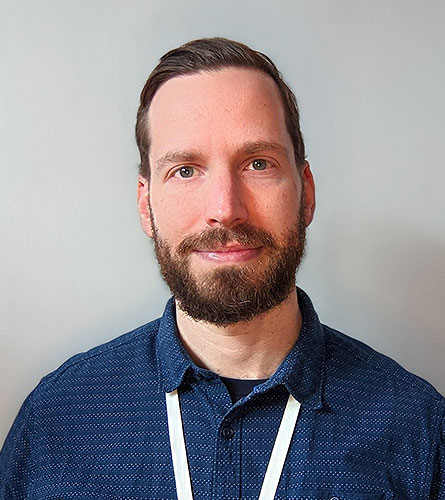 May 27 @ 16:10
Day 3 | 20th of May – Retail
Yizhar (Izzy) Toren – Senior Data Scientist | Shopify