Machine learning is set to disrupt how game developers build worlds and the content that populates them to provide unique experiences for their players. We explore 3 direct applications for machine learning for content generation in game development and present some of the opportunities and challenges ahead for their adoption.
Applications of ML for generating visual artwork in game development.
Applications of ML for speech synthesis and 'patching pre-recorded audio' in game development.
TBC (The third topic would either be applications in generating stories/narrative content, Automated Testing or predicting bugs in C++ code).
What's required to reach production ready tools – what challenges still lie ahead for us/other game studios looking to use ML in content generation in production?
————————————————————————————————————————————————————
John Wordsworth – Chief Architect | Paradox Interactive
John is the Chief Architect at Paradox Interactive, where he works alongside several game studios, supporting them in their efforts to explore new and upcoming technology and improve their architectural decisions and processes. After completing a PhD in Applied Mathematics in the UK, he has acquired over 15 years of experience developing games and mobile applications using a variety of different technologies.
John is particularly passionate about finding ways to do things differently and inspiring others to grow, learn and develop. Within game development, he sees a big part of this as exploring new ways that teams can build unique experiences for their players and finds the space between different disciplines and industries a particularly interesting area to search for innovation and inspiration. He has also been part of several initiatives which aim to broaden diversity within programming in game development by teaching game development courses in JavaScript and C++.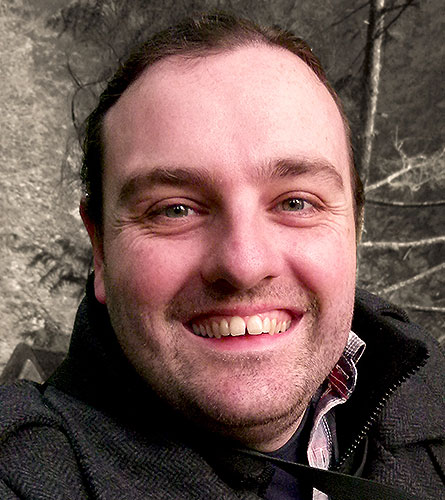 May 27 @ 15:35
Day 3 | 20th of May – Gaming/Entertainment
John Wordsworth – Chief Architect | Paradox Interactive