Join Foxrane in this session to learn how AI can be used to disrupt an industry that is dominated by expert systems and hand-tuned algorithms. The most valuable logistics software of the future will not be written by humans, it will be trained by data.
Improve operating margins using optimization
Model the profitability of various service levels
Generate actionable data by modelling operations as a graph
Use transformer models for something other than images / text
————————————————————————————————————————————————————
Robert Luciani – Head of R&D | Foxrane
Robert is first and foremost a jazz fusion composer but has a deep background in formal logic and computer science. He has worked as a BSD kernel developer, a cloud specialist at Microsoft, and an entrepreneur. His company, Foxrane, develops AI and HPC solutions for the most challenging and data-intensive workloads.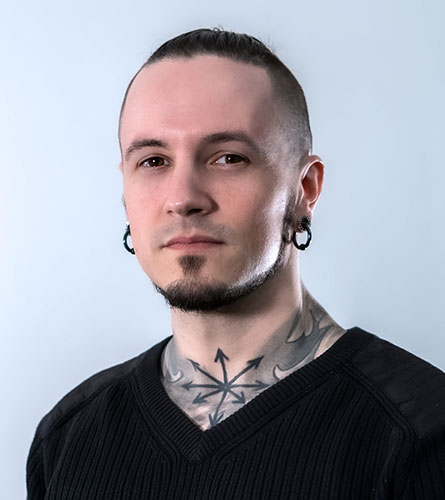 May 27 @ 15:35
Day 3 | 20th of May – Logistics & Transportation
Robert Luciani – Head of R&D | Foxrane