How do organisations achieve machine learning deployment at scale to drive e-commerce initiatives and improve customer experience? What is necessary to get more models into production faster to gain greater value from ML investments.
What technology is essential to gain advantage?
The secret to streamlined and fast-tracked model deployments
How retailers can enhance customer experience
What will allow you to respond quickly to market conditions and drivers e.g. peaks in traffic for holidays
How to maintain freedom of choice for data science tools and platforms
————————————————————————————————————————————————————
Joel Hodgson – Account Executive for EMEA and APAC | Seldon
Joel Hodgson is a UK-based Account Executive for EMEA and APAC at Seldon. In his time at Seldon he has worked across industries to generate real-world value from Machine Learning use cases. Before Seldon, Joel worked at Dyson as an Automation Engineer and studied Integrated Mechanical & Electrical Engineering at the University of Bath. He applies an engineering mindset to understanding client needs and problems in order to successfully deliver client solutions.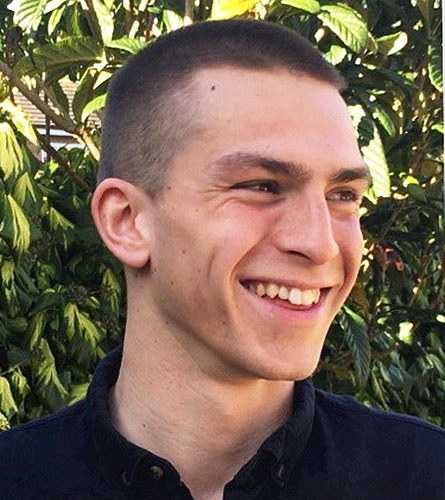 May 27 @ 14:30
Day 3 | 20th of May – Retail
Joel Hodgson – Account Executive for EMEA and APAC | Seldon