At Soundtrack Your Brand we face the challenge of having to build a state-of-the-art music recommendation system, whilst not having much interactive usage data to work with. So what does it mean to build machine-learning models that only have audio to learn from? And what are the characteristics that set music apart from other audio data like speech?
Music has additional characteristics compared to other audio that can be utilised
There is a lot of interesting overlap between the physics of sound and music theory
Several layers of embeddings can limit the need for high-quality labeled data
————————————————————————————————————————————————————
Tobias Duin – Senior Machine Learning Engineer | Soundtrack Your Brand
Tobias has been in the Data Science and AI industry for 7 years, where he has worked with a variety of topics like real-time bidding and financial forecasting. His role ranged from product manager to working with the nitty gritty details of the algorithms. Right now he is combining deep-learning with his passion for music at Soundtrack Your Brand.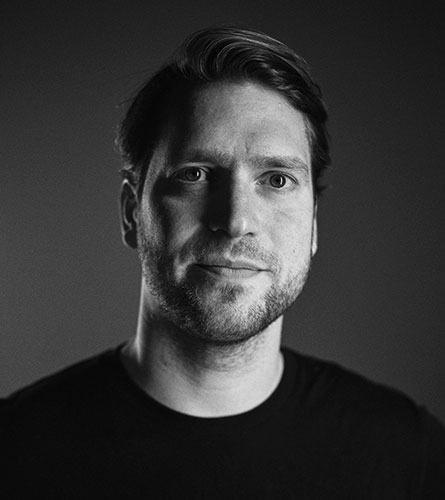 May 26 @ 10:15
Day 2 | 19th of May – Engineering
Tobias Duin – Senior Machine Learning Engineer | Soundtrack Your Brand