In the last 10 years, companies have shifted their focus from reporting and historical analysis to conducting data science with advanced mathematical models and ML. However, many organizations continue to feel challenged to drive real business impact with analytics. Everyone knows data silos exist within and across organizations but few relies that this actually impacts the analytical accelerations and efficiency for both training and scoring machine learning models.
————————————————————————————————————————————————————
Jakob Brandel – Director Sales Engineering – BeNeLux & Nordics | Snowflake
Jakob has work with Data Management and Business Analytics for the past 20 years. Building Data Solutions to enable organization to be data-driven through faster, better analytics.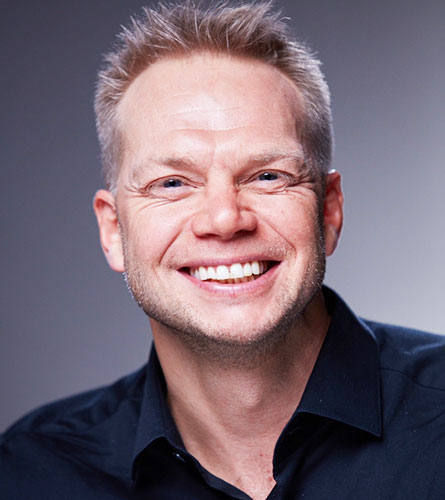 May 27 @ 10:15
Day 3 | 20th of May – Telecom + Media
Jakob Brandel – Director Sales Engineering – BeNeLux & Nordics | Snowflake