Recent developments in technology and organizational structure can ease the challenges data scientists face. By adopting automation-first technology and promoting the operationalization of ML models, data scientists can accelerate their own productivity and discover more time for the highest value-add tasks.
————————————————————————————————————————————————————
Fredrik Göransson – Sr. Manager, Sales Engineering Nordics | Snowflake
Fredrik Göransson heads up the Nordic division of Sales Engineers at Snowflake. With a long background from cloud platforms and a long career in consulting, Fredrik has worked with innovation and architecture in IT environments and is passionate about innovation, development and building cutting-edge solutions.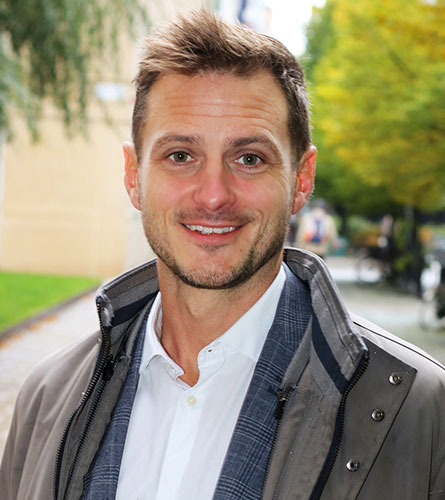 May 27 @ 10:15
Day 3 | 20th of May – Finance
Fredrik Göransson – Sr. Manager – Sales Engineering Nordics | Snowflake