In an already highly-regulated industry, financial services organisations face even greater challenges in meeting data and compliance expectations, at both the internal and external level. How can FS organisations approach ML and automation in order to future-proof their operations?
What legislation is incoming, and what are the repercussions?
What processes could pose risks?
What technology and innovations can be used to mitigate that risk?
Machine learning automation and explainability
Driving efficiencies and time-to-value
Maintaining and facilitating governance and compliance
————————————————————————————————————————————————————
Alex Housley – Founder and CEO | Seldon
Alex is a deep tech entrepreneur on a mission to help people predict and shape the future. For fun, he co-created the genome laser, which sequenced their DNA and blasted it into space with an enormous laser. Alex is a guest advisor at the All-Party Parliamentary Group on artificial intelligence which explores the impact and implications of artificial intelligence and is at the forefront of informing policy-making in the UK..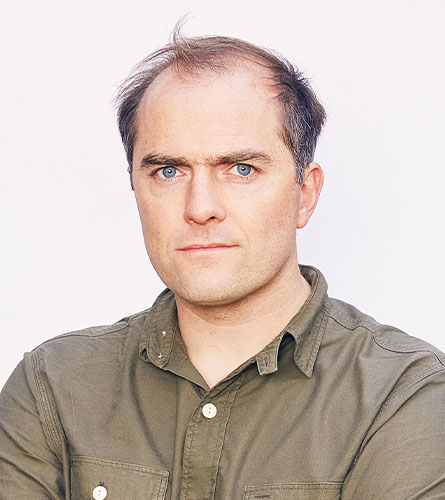 May 27 @ 10:15
Day 3 | 20th of May – Finance
Alex Housley – Founder and CEO | Seldon