Danske Spil has been on a 2-3 years long journey of consolidating Data Engineering and Data Science and are starting to see the benefits of using the same tools and being one department.
Secondly the data department in Danske Spil has changed the entire data setup going from a SQL Server to a Data Lakehouse data infrastructure.
————————————————————————————————————————————————————
Søren Klein – Data Engineering Team Lead | Danske Spil
15 years of experience of working with data both as a consultant and team lead. Knowledge about both infrastructure, visualizations tools and managing a data department in a market where it's very difficult to attract talent.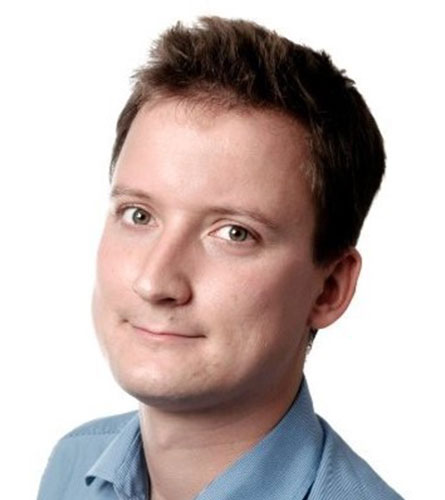 October 25 @ 17:10
Day 1 | 25 Oct 2023 | INFRA STRUCTURE + DATA ENGINEERING STAGE
Søren Klein – Data Engineering Team Lead | Danske Spil