Every model development project encompasses various and essentially steps as data (ingestion, legal and quality assurance), modelling (feature engineering, data splits, multivariate selection), implementation, deployment, and monitoring. Inconsistencies and frictions are inevitable when these steps are not standardized, and technologies are not converged. A proper data and modelling pipeline supported by end-to-end engineering looks to address these issues. During my talk, I will present how an effective collaboration between engineers and data scientists can result in a strong pipeline that enables a faster roll-out to various portfolios and countries.
Rationale of an end-to-end modelling pipeline
Creating less OPEX through faster modelling process
Value created via standardization
The importance of pipeline maintenance as much as developing it
————————————————————————————————————————————————————
Aydin Senaydin – Data Science Manager | ING Bank
Aydin is a data science manager at ING Analytics, analytics arm of ING Bank, based in Amsterdam. He's leading a team of 10+ data scientists focusing heavily on developing credit risk, pricing, collections and affordability models for retail and business domains within 9 countries. He's also involved in numerous strategic projects such as funnel and customer journeys optimizations, new product launches, and new technology and platform releases. Prior to leading teams, he has been developing models, optimizing lending and risk processes and managing credit risk within different teams.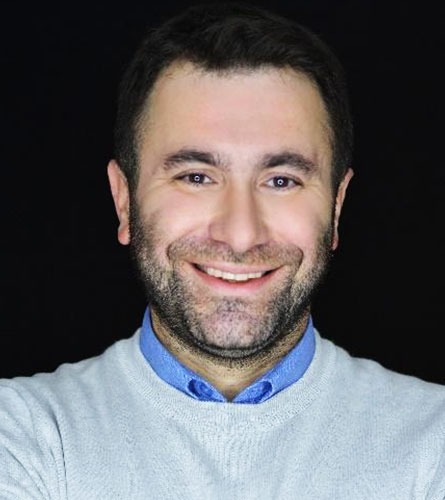 October 26 @ 17:00
Day 2 | 26 Oct 2023 | INFRASTRUCTURE + DATA ENGINEERING STAGE
Aydin Senaydin – Data Science Manager | ING Bank