Building autonomous vehicles is a complex and challenging task that requires a flexible and efficient data platform. In this session, we will show you how we leveraged the Data Lakehouse concept to manage and analyse huge volumes of sensor data from different sources and formats. A Data Lakehouse is a new architecture that combines the advantages of data lakes and data warehouses, such as scalability, reliability, and performance. It allows us to store, process, and query sensor data in a consistent and unified way. We will share our experience and lessons learned from the following aspects:
How we built and deployed our data platform architecture using AWS and Databricks.
How we fostered user adoption and collaboration among various teams and stakeholders.
How we are preparing for the future challenges of MLOps, such as data quality, model management, and deployment.
————————————————————————————————————————————————————
Joachim Zetterman – Product Owner | Scania
Joachim has multiple years of experience building data-driven products. He's currently focusing on how to improve the Data and ML platform capabilities for the Autonomous Vehicle business unit at Scania. When he's not busy experimenting on Databricks, he can be found in the kitchen perfecting his pasta dishes.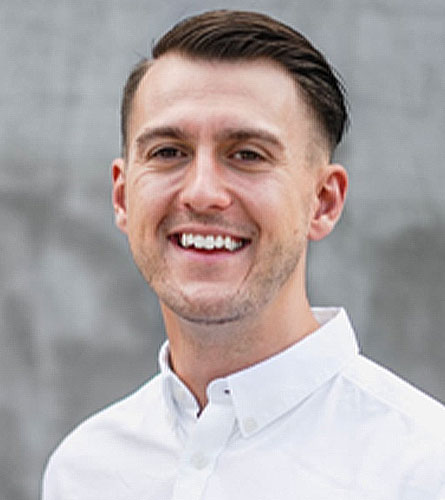 October 26 @ 14:10
Day 2 | 26 Oct 2023 | INFRASTRUCTURE + DATA ENGINEERING STAGE
Joachim Zetterman – Data Architect | Scania