When starting Stylee's journey we were told that fashion and style couldn't be squeezed into a binary world. Working in the intersection between art and tech have thought us a lot – the biggest learning being that we need to simplify the world to help get the two worlds together.
Building business-ready AI models from scratch
Simplifying the world to create something unique
The greatness and limitations of custom-made models
————————————————————————————————————————————————————
Sofie Perslow – CEO / CTO | Stylee Intelligence AB
I'm an experienced leader in Data, Analytics and Tech and I have specialised in transformations of large organisations towards a data-driven way of working. Now I run my own Fashion Tech Startup where we have developed a unique AI model for detecting style from just an image. This is used for recommendations, hyper personalisation and assortment development purposes – enhancing fashion retailers' customer offering – with zero customer data.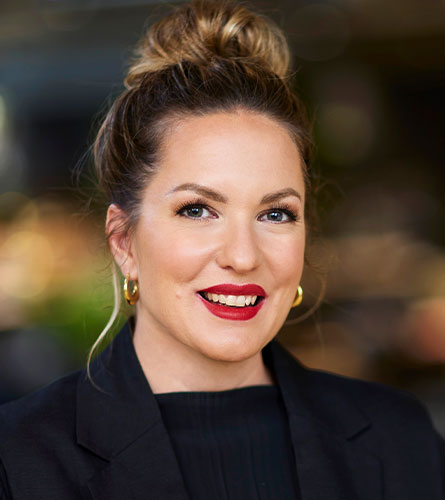 October 26 @ 17:00
Day 2 | 26 Oct 2023 | STRATEGY + APPLIED ANALYTICS STAGE
Sofie Perslow – CEO / CTO | Stylee Intelligence AB