With the new wave of generative AI, how do you identify the high impact use cases for your individual company? How can you think both short term and long term at the same time? Learn how to cut through the noise, separate the good and bad to deploy opportunities that will give actual, tangible value.
This talk will be based on experiences from our own work and with examples of use cases with LLM models.
How do you set your company up to work with AI models with the same ease as with software code? – faster build and testing to increase the rate of success.
————————————————————————————————————————————————————
Mia Ryan – Head of Global Platforms | Lendo – part of Schibsted
Mia Ryan is a passionate ambassador for the Norwegian branch of the global Women in Data Science organisation. She has co-hosted and given talks at several events and conferences within the ML and Data area. With several years of experience in building and developing business areas within AI, data platforms and cloud. Mia is today at Lendo, part of Schibsted. Heading the branch of central development teams in ML&Data, SRE and Capability & Productivity, working strategically with both AI and Cloud architecture.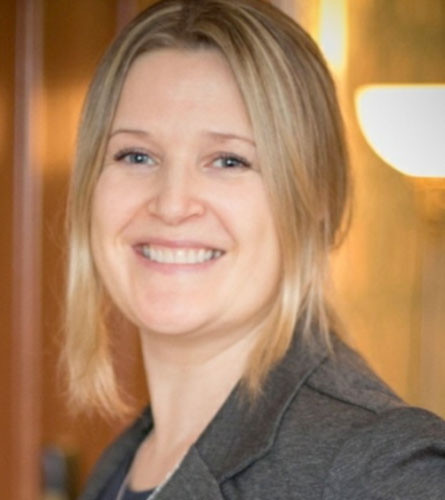 October 26 @ 14:10
Day 2 | 26 Oct 2023 | STRATEGY + APPLIED ANALYTICS STAGE
Mia Ryan – Head of Global Platforms | Lendo – part of Schibsted