Session Outline coming soon..
————————————————————————————————————————————————————
Love Börjeson – Head of KBLab | National Library of Sweden (KB)
Love Börjeson is head of KBLab, a data lab at the National Library of Sweden (KB). Based on the library's superior collection of Swedish text, images, sound, and videos, KBLab builds large AI-models, including large language models such as KB-BERT. KBLab was the first public administration in Europe to receive access and reach results in the EU high-performance computing (HPC) system. Love Börjeson is also an adviser to AI Sweden for applied AI, specifically Data and Infrastructure Lead and Applied Language Technology. Love Börjeson has a PhD in Industrial Organization and Economics and he has been a Postdoctoral Fellow and Research Fellow in Computational Social Science at Stanford University (School of Ed.). He currently holds a research fellowship at the Stockholm School of Economics.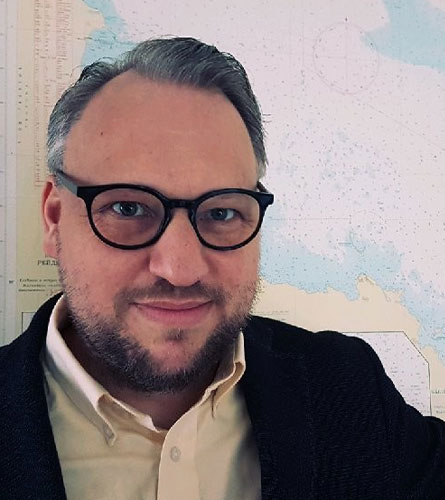 October 26 @ 09:00
Day 2 | 26 Oct 2023 | Plenum
Love Börjeson – Head of KBLab | National Library of Sweden (KB)