Since Data mesh started to be discussed, many companies have started to adopt it. In Adevinta we have embraced the data products platform as the way to go to ensure Data products to be built at a scale with all the required warranties and in a shared infrastructure across the multiple marketplaces and teams that conform Adevinta.
Transition from monolithic Data platform to autonomous Data products
Scaling and architecting Data Mesh principles
Transforming the organisation and teams to embrace the new paradigms
————————————————————————————————————————————————————
Iker Martinez de Apellaniz – Product Lead at Data Foundations | Adevinta
I have worked with data products and platforms for the last 15 years on Banking, Internet and even Pig Farming companies. I am
passionate about democratizing access to data by making it easy to build on top of it. My latest challenge in Adevinta is to lead the Platform that enables my colleagues in adevinta to maximize the value delivered from Data and reduce duplicated efforts.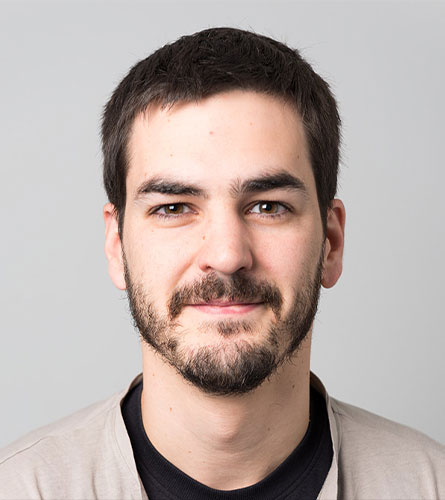 November 9 @ 11:00
Day 2 | 9 Nov 2022 | INFRASTRUCTURE + DATA ENGINEERINGSTAGE
Iker Martinez de Apellaniz – Product Lead at Data Foundations | Adevinta