I will be sharing individual contributor perspective of extracting value from AI after working as MLOps Engineer in Financial and Biotech industry.
Where to start your MLOps journey.
Lessons learned beyond the hype.
What makes a great MLOps team
————————————————————————————————————————————————————
Oswaldo Gomez – IT Expert | Roche
Studied Physics at UNAM with a focus on Computational Physics and MSc in Big Data Science at UCA. I am an experienced professional currently working as a Senior IT Professional – MLOps Engineer at Roche in Poland. I'm passionate about the intersection between computing infrastructure and artificial intelligence. With experience in the IT, Financial and Pharmaceutical
industries I have a wide spectrum of the different challenges that need to be taken into account when exposing ML in production.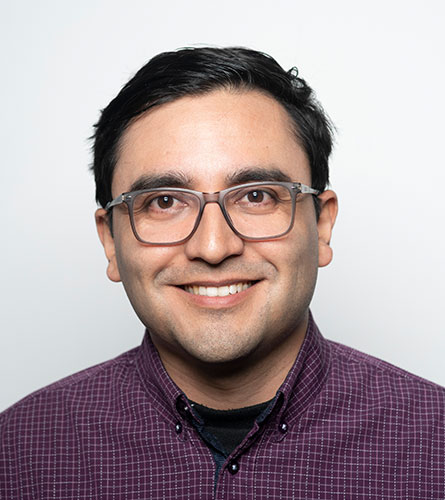 November 9 @ 16:50
Day 2 | 9 Nov 2022 | MACHINE LEARNING + MLOPS
Oswaldo Gomez – IT Expert | Roche