Session outline coming soon..
————————————————————————————————————————————————————
Anastasia Varava – Data Scientist | SEB
Anastasia Varava is currently a Data Scientist at SEB. Before joining the bank, she completed her PhD in Computer Science and then worked as an AI researcher at KTH, Stockholm. As a part of her role at SEB, she is driving the bank's collaboration with academia in the area of AI and ML, and is responsible for coordinating the Language track of WARA Media and Language – the WASP research arena aiming at bridging the gap between industry and academia and building a strong community in the areas of Media and NLP in Sweden.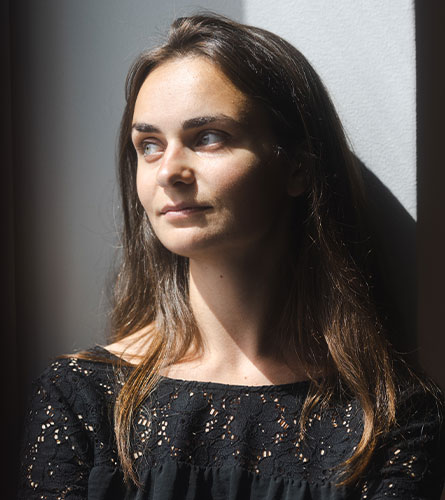 November 9 @ 15:30
Day 2 | 9 Nov 2022 | STRATEGY + ORGANISATION
Anastasia Varava – Data Scientist | SEB