Session outline coming soon..
————————————————————————————————————————————————————
Linda Leopold – Head of Responsible AI & Data | H&M Group
Linda Leopold is Head of Responsible AI & Data at global fashion retailer H&M Group, where she leads the company's work on sustainable and ethical artificial intelligence and data. She joined the AI department at H&M Group in 2018, after many years in the media industry. She is a former Editor-in-Chief at the critically acclaimed fashion and culture magazine Bon, and the author of two non-fiction books. She has been a columnist for Scandinavia's biggest financial newspaper and has worked as an innovation strategist at the intersection of fashion and tech. Mentioned in Forbes as one of nine "Inspirational Women Leaders in AI Shaping the 21st Century", her passion lies in merging fashion and culture with science and technology.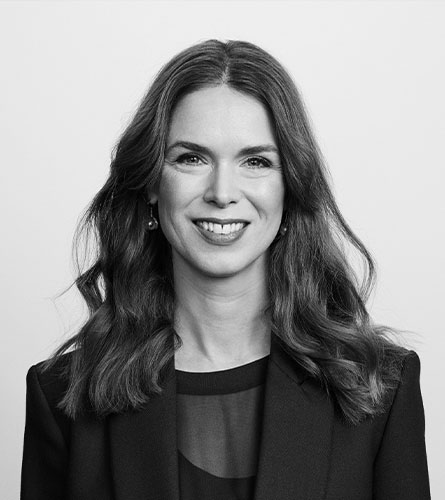 November 9 @ 11:00
Day 2 | 9 Nov 2022 | STRATEGY + ORGANISATION
Linda Leopold – Head of Responsible AI & Data | H&M Group