Session Outline coming soon..
————————————————————————————————————————————————————
Ulrika Jägare – Director AI & Automation | Ericsson
Ulrika J gare is an M.Sc. director at the global telecommunications company Ericsson AB. She has 22 years of experience in telecommunications in various leadership positions across research & development, product management, services, and sales. During the last 12 years, Ulrika has specialized in AI and data science, with a focus on bridging the gap between technology and business to enable business realization in practice. Ulrika established the first AI strategy for Ericsson and has been instrumental in implementing a data-driven approach across Ericsson through various major global initiatives. She was responsible for initiating Ericsson's first AI-based commercial offerings. Currently she leads a global AI and automation initiative in the area of Internet of Things (IoT).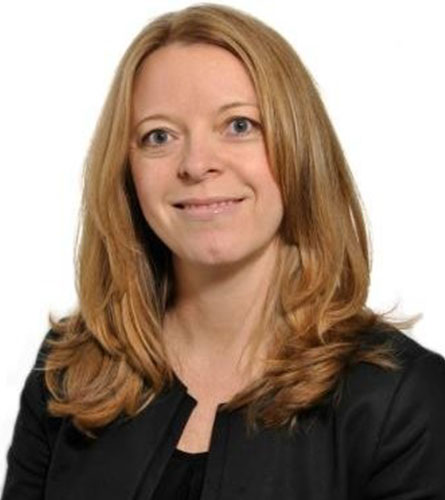 November 9 @ 09:00
Day 2 | 9 Nov 2022| Plenum
Ulrika Jägare – Director AI & Automation | Ericsson