Science Fiction can inform us what the future may be like, but it also shapes the future by inspiring us to think about the world as it could be. The presentation will peak into potential AI futures as well as explore possible adversary consequences and how to deal with these.
How to use sci-fi as a strategic design tool for scenario planning
What can we learn from Sci-Fi about the future of AI and its potential risks?
How can we ensure that the AI systems we build are aligned with our values and avoid unintended consequences?
————————————————————————————————————————————————————
Jesper Nordström – Head of AI Strategy & Policy | Nordea
Jesper leads AI Strategy and Policy at Nordea, working at the intersection of Data, Technology, Business, Risk and Compliance to accelerate the adoption of trustworthy AI across the bank. He has founded Nordea's AI Framework, which ensures that AI is developed in accordance with best practice principles, high ethical standards and regulatory requirements. Jesper has 20 years' experience working with human-centered technology innovation and holds a master's degree in Media Technology & Human Computer Interaction from KTH in Stockholm.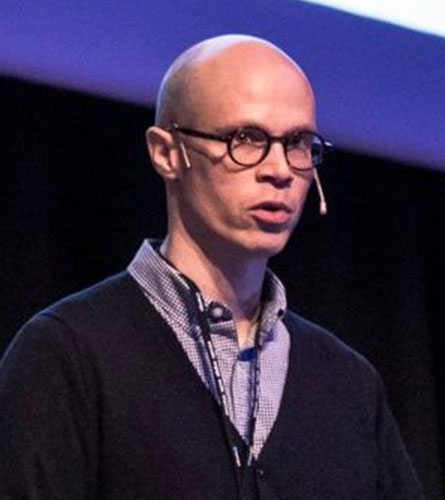 November 8 @ 16:00
Day 1 | 8 Nov 2022 | STRATEGY + APPLIED ANALYTICSSTAGE
Jesper Nordström – Head of AI Strategy & Policy | Nordea