Session outline coming soon..
————————————————————————————————————————————————————
Jesper Nordström – Head of AI Strategy & Policy | Nordea AI Hub
Jesper leads AI Strategy and Policy at Nordea, working at the intersection of Data, Technology, Business, Risk and Compliance to accelerate the adoption of trustworthy AI across the bank. He has founded Nordea's AI Framework, which ensures that AI is developed in accordance with best practice principles, high ethical standards and regulatory requirements. Jesper has 20 years' experience working with human-centered technology innovation and holds a master's degree in Media Technology & Human Computer Interaction from KTH in Stockholm.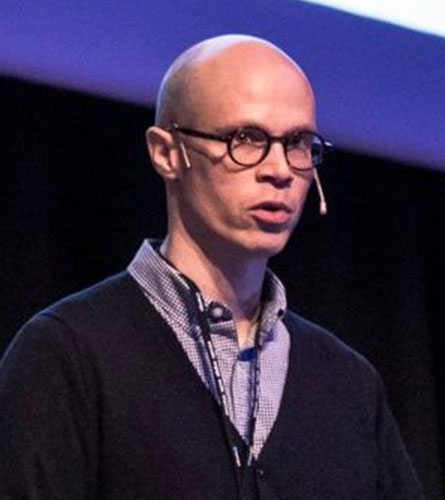 November 8 @ 16:00
Day 1 | 8 Nov 2022 | STRATEGY + APPLIED ANALYTICSSTAGE
Jesper Nordström – Head of AI Strategy & Policy | Nordea AI Hub