Cleaning and organizing data takes up an inordinate part of a data scientist's day. Worst of all, 78% of data scientists view it as the least enjoyable part of the job. While wrangling data is a natural component of the job, it doesn't need to be so tedious. With advancements in data platforms and new capabilities around secure data sharing, data management options exist that decrease the time required to discover and normalize data and increase the opportunities for access to new data sources.
————————————————————————————————————————————————————
Mats Stellwall – Senior Sales Engineer | Snowflake
Mats has been working with Analytics and Information Centric solutions since the mid 90s.
He has been on a journey from traditional Business Intelligence and Data Warehousing solutions, to Data Science/Machine Learning/AI and Big Data.
His vast experience enables him to understand different industries, their challenges and how to find the most suitable technical solution for the issue.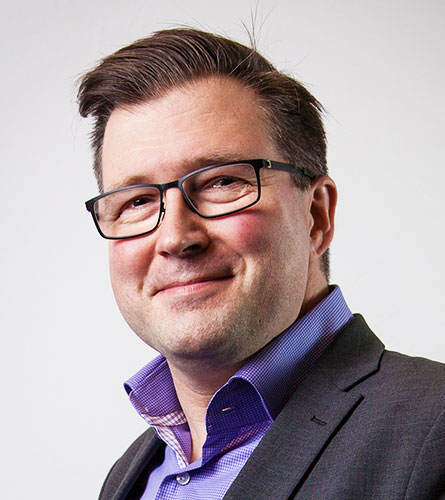 May 27 @ 10:15
Day 3 | 20th of May – Manufacturing
Mats Stellwall – Senior Sales Engineer | Snowflake