Elkjøp Nordic is the largest electronics retailer in the Nordics with millions of regular customers spread across four countries. Understanding the behaviour of those customers is crucial to the business and allows us to provide a personalised shopping experience. In this talk I walk through how we utilise our numerous data sources to predict future purchases and behaviour in a low-frequency sector of the retail industry where interactions are sparse.
————————————————————————————————————————————————————
Stephen Allwright – Data Scientist | Elkjøp Nordic AS
Lead data scientist at electronics retailer Elkjøp Nordic, residing in Oslo, Norway. Passionate about using data science to solve real business issues and improving interactions for end users.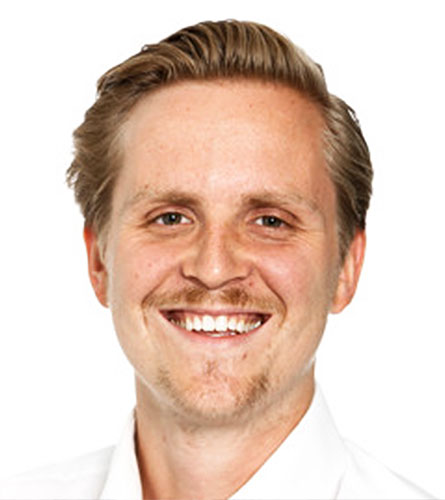 May 25 @ 13:00
Day 1 | 18th of May
Stephen Allwright – Data Scientist | Elkjøp Nordic AS