The Danish Business Authority started investing in graph databases and graph machine learning in 2018, and now has a machine learning lab of 15+ data scientists. I will talk about how we use graph analytics and machine learning to find tax fraudsters, money launderers and more.
Graph structure makes it easier to find networks of criminals
Centralised data access makes the graph approach more viable
Graph neural networks currently does not seem to outperform manually curated graph features
————————————————————————————————————————————————————
Dan Saattrup Nielsen – Research Associate in ML – Former ML Consultant | University of Bristol – Danish Business Authority
I have been working in data science since 2019, including working at two startups in both the UK and Denmark. After finishing my PhD in mathematics at the University of Bristol, UK, I started my current job at the Danish Business Authority in Spring 2020.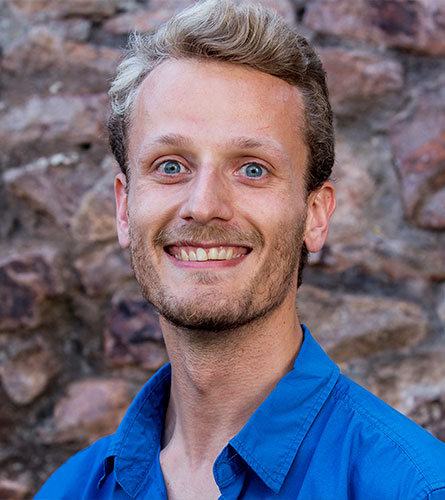 May 27 @ 09:00
Day 3 | 20th of May – Public Sector
Dan Saattrup Nielsen – Research Associate in ML – Former ML Consultant | University of Bristol – Danish Business Authority