In this session, we will go through the steps required to build and maintain an ML Production pipeline at a financial organization, SEB AB. We will describe our approach for build and deployment of ML models into a Production environment. We will further share our experiences and challenges for ML life-cycle management of ML models, from a Data scientist's perspective.
Machine Learning model into Production
MLOPS, ML model life-cycle management
Continuous Delivery, Continuous Integration, Continuous Training
————————————————————————————————————————————————————
Ala Tarighati – Senior Data Scientist | SEB AB
Ala Tarighati received his Ph.D. degree in electrical engineering from the KTH Royal Institute of Technology, Stockholm, Sweden, in 2016. He is currently a Senior Data Scientist at SEB AB, Stockholm. Before joining SEB in 2018, he was a Data Scientist at Combient AB, where he was involved in multiple Machine Learning projects within different industries, including forestry and finance. His current research interests include Neural Networks within Natural Language Processing applications, statistical inference and hypothesis testing.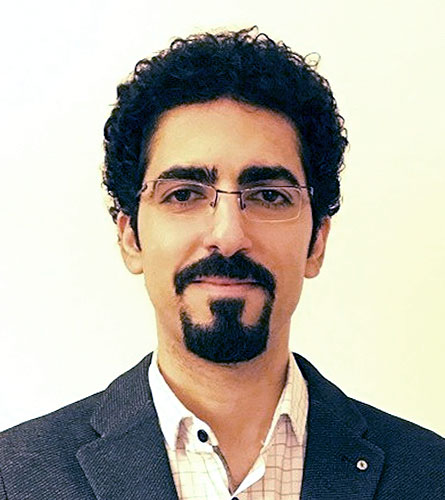 May 27 @ 09:00
Day 3 | 20th of May – Finance
Ala Tarighati – Senior Data Scientist | SEB AB