Responsible AI: Best Practices, Frameworks and Use cases
Desktop layout below
Responsible AI: Best Practices, Frameworks and Use cases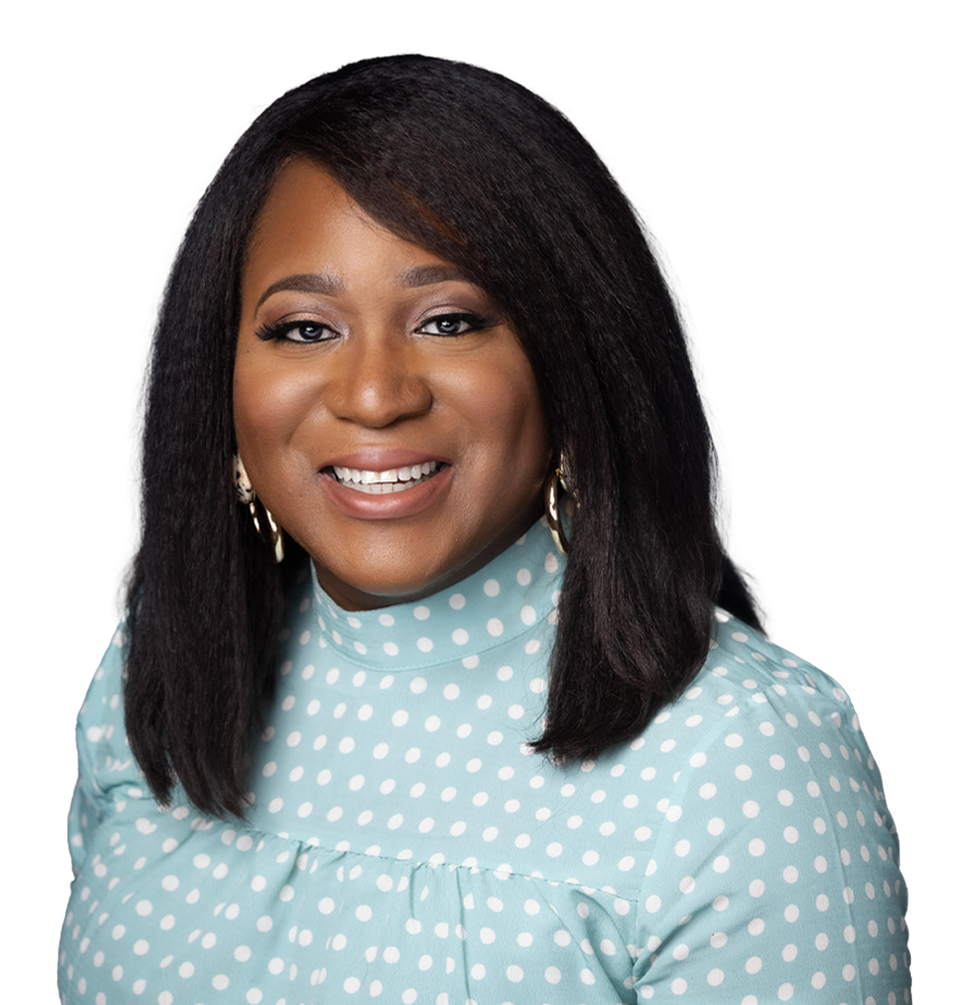 Programme Manager, Responsible AI
Mobile layout below
Programme Manager, Responsible AI
AI is fundamental, groundbreaking technology with an adoption rate of 64% year over year. Along with its innovative and transformational abilities comes challenges with ethics and responsibility which has the propensity to affect human lives and the society at large. It is the responsibility of every individual and organisation developing AI models, to have a Responsible AI framework they adhere to which is accountable, fair, transparent and safe. In this talk, you'd learn different AI use cases and best practices for developing AI frameworks.
What is responsible AI


The impact of AI built without Responsible AI frameworks


How to think and build AI/ML models Responsibly
Toju is a Responsible AI Programme Manager at Google, with over 16 years experience spanning across Advertising, Retail, Not-For Profits and Tech. She designs Responsible AI programmes focused on the development and implementation of Responsible AI frameworks amongst Google's product and research teams, with a focus on Large Language Models, Natural Language Processing, and Generative models. Toju is also the Ambassador for Women in AI UK and the founder of VIBE – a women's community focused on personal and professional development using the underlying principles of emotional intelligence.