Join this session to hear more about Capgemini Insight & Data, the Nordic consulting leader within the field.
We are over 450 local experts serving Nordic clients with consulting services in fields like Analytics Advisory (management consulting), Data Platform and Engineering, Analytics and Data Science/AI.
Our Swedish offices are located in Stockholm, Malmö, Helsingborg, Gothenburg and Jönköping.
We are currently hiring consultants in all our areas of expertise.
Here are some of the roles we currently are seeking: https://www.capgemini.com/se-en/careers/job-search/?search_term=Insights
Johan Liljeström – Head of Stockholm – Capgemini Insights & Data | Capgemini
Thomas Svahn – Region Manager Sweden West and Head of Capgemini Insight & Data Sweden | Capgemini
Thomas Svahn act since many years as a strategic advisor within Analytics. He has supported many companies in their digital journey to become a true data driven organization. In his daily role he acts as Vice President, head of Sweden for Capgemini Insight & Data Nordic, the leading company within Data, Analytics and AI in the Nordic.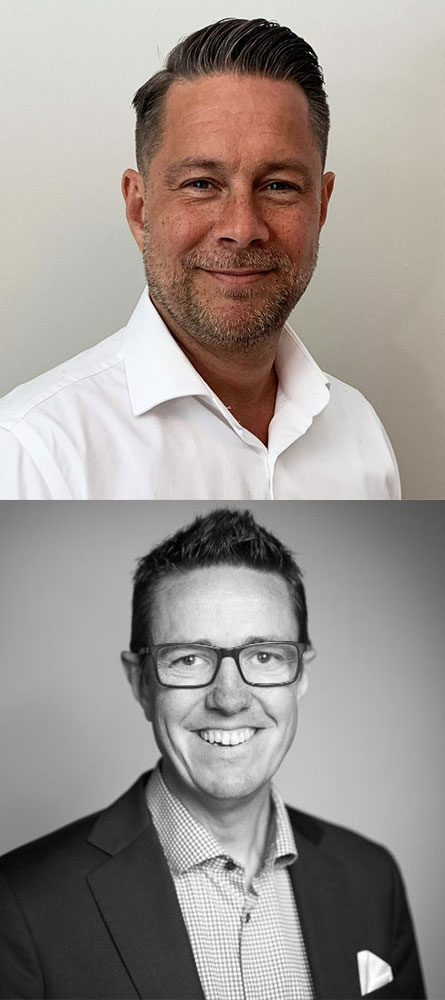 May 21 @ 14:10
Day 1 | 21-st of May
Johan Liljeström – Head of Stockholm – Capgemini Insights & Data | Capgemini, Thomas Svahn – Region Manager Sweden West and Head of Capgemini Insight & Data Sweden | Capgemini