Seldon CEO Alex Housley dives into how organisations can sufficiently protect their machine learning deployment through powerful monitoring capabilities. Explainability for ML algorithms is an essential companion to moving to production, but achieving transparency and navigating changing regulation, such as the EU's new AI legislation, is difficult to execute in real-life. Alex will explain several use cases that will demonstrate how to approach deployment responsibly and efficiently, whist future-proofing organisations by minimising the risk their models pose.
What does recent legislation, such as the EU regulation on machine learning, mean for ML deployment?
How can you bake in monitoring and other risk-minimising methods into your deployment pipeline?
What do you need to consider when building out an efficient ML deployment pipeline?
————————————————————————————————————————————————————
Alex Housley – Founder and CEO | Seldon
Alex is a deep tech entrepreneur on a mission to help people predict and shape the future. For fun, he co-created the genome laser, which sequenced their DNA and blasted it into space with an enormous laser. Alex is a guest advisor at the All-Party Parliamentary Group on artificial intelligence which explores the impact and implications of artificial intelligence and is at the forefront of informing policy-making in the UK..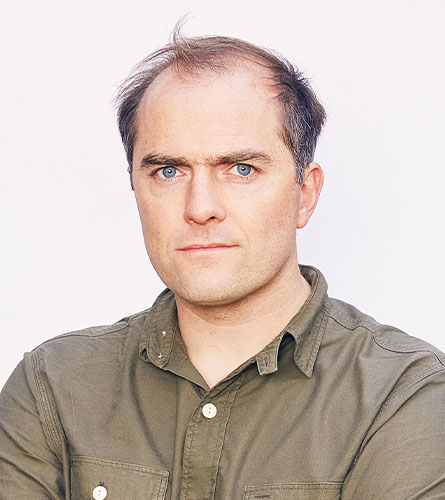 May 26 @ 14:10
Day 2 | 19th of May – Machine Learning
Alex Housley – Founder and CEO | Seldon