Present experience and learnings on using LLMS (large language models) like ChatGPT based upon development of concrete enterprise applications; discuss tech stack, software architecture, and relevant challenges
Role of LLMs on enterprise digitalization.
Development of enterprise applications by using LLMs.
LLMs alternatives, tech stack and software architecture.
Challenges and learnings.
————————————————————————————————————————————————————
Weiqing Zhang – Senior Research Scientist | Telenor Research, Telenor Group
Dr. Weiqing Zhang is a senior research scientist at Telenor Research, Telenor Group. He has extensive work experience in the fields of data management, data analytics, software development, and system integration. He focuses on developing cutting-edge AI solutions and conducting innovative research with applied knowledge of big data infrastructure, data engineering, and machine learning in recent years. He obtained his Ph.D. in Informatics from the University of Oslo (Norway) and his MSc in Enterprise Computing from the University of Bordeaux (France). He has led various scales of industrial and research ICT projects with startups, multinational corporations, and academic institutes.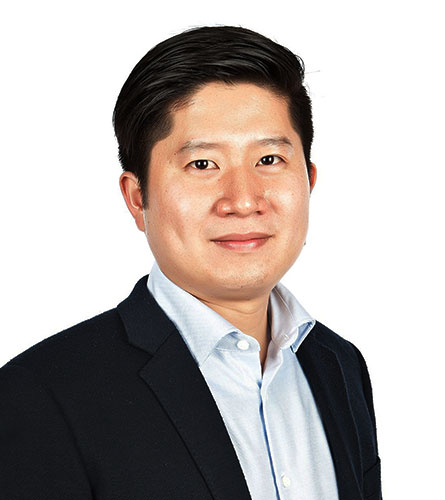 October 26 @ 15:15
Day 2 | 26 Oct 2023 | INFRASTRUCTURE + DATA ENGINEERING STAGE
Weiqing Zhang – Senior Research Scientist | Telenor Research – Telenor Group