In this presentation, I will talk about data readiness assessment and behavioral testing as means to make the most of third-party text analytics/NLP services. Data readiness assessment helps with understanding what data you send off for analysis: its characteristics, shortcomings and opportunities. In short, data readiness assessment will help you manage the expectations of stakeholders before you have engaged the service. Behavioral testing of text analytics services will help you keep tabs on service performance, both as a one-off, and via continuous testing to identify the impact of any changes (silently) made to the service.
————————————————————————————————————————————————————
Fredrik Olsson – Head of Data Science & Product Owner | Gavagai
Fredrik is the Head of Data Science and Product owner at Gavagai, a Stockholm-based company operating in the Customer Experience domain. At Gavagai, he leads the work on machine learning and NLP with a special focus on multilingual text data. Prior to Gavagai, he was a Senior Research Scientist in the NLU group at RISE, and he has held a number of positions in research
organizations as well as in commercial companies.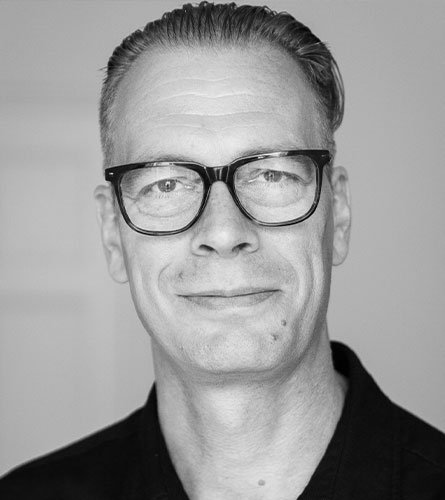 November 9 @ 16:10
Day 2 | 9 Nov 2022 | STRATEGY + ORGANISATION
Fredrik Olsson – Head of Data Science & Product Owner | Gavagai