Session outline coming soon..
————————————————————————————————————————————————————
Giovanna Miritello – Lead Data Scientist | Vodafone UK
Giovanna is Lead Data Scientist at Vodafone UK, passionate about data science, social network analysis and innovation. Experience in industry and academic research fields. Co-founder of Databeers, meetups events that bring together people interested in data and their applications. After the success of the first Databeers Madrid in 2014, other satellite events are happening in more than 25 cities around the world. She is the author of Temporal Patterns of Communication in Social Networks.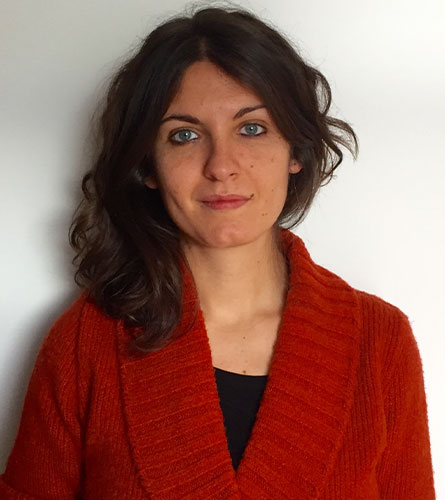 November 9 @ 14:30
Day 2 | 9 Nov 2022 | STRATEGY + ORGANISATION
Giovanna Miritello – Lead Data Scientist | Vodafone UK