Shaun McGirr – AI Evangelist | Dataiku
Shaun McGirr has over 15 years of experience working with data as a practitioner across multiple industries, including doctorate-level training in applied statistics, consulting, and automotive. In his role as AI Evangelist at Dataiku, he is focused on helping customers maximise value on their paths to Enterprise AI, while coaching and advising teams internally.
Prior to joining Dataiku, McGirr served as Head of Data Science & Business Intelligence at Cox Automotive UK from 2016, where he led a team helping customers access, understand, and engage with data to improve decision-making. Prior to this, he was also a Data Scientist at Optimal Business Intelligence.
His data journey began at Statistics NZ, and continued through a PhD in Political Science at the University of Michigan, where he worked on data collection and analysis for projects on politicians' support of foreign aid projects, and measuring varieties of democracy, and also taught introductory and upper-level comparative politics.
Shaun is also co-host of the Half Stack Data Science podcast. He is lives in London, United Kingdom.
Joakim Blix P. – Head of Analytics | BN Bank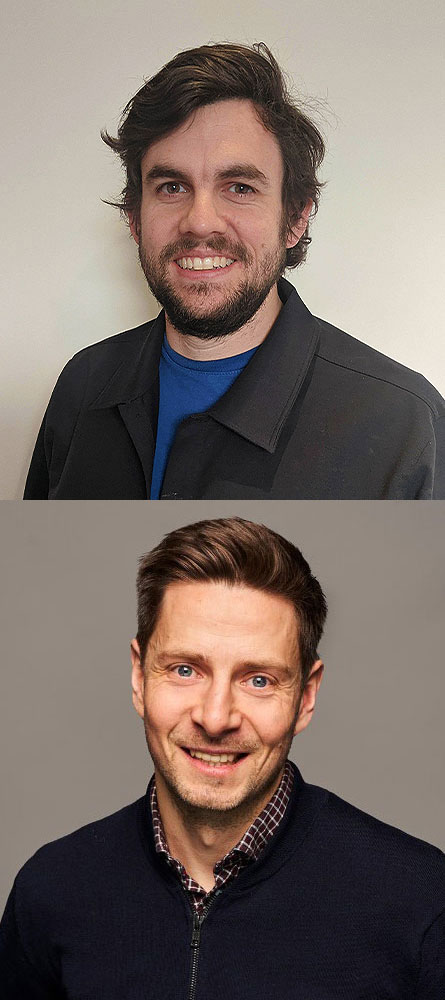 May 27 @ 10:15
Day 3 | 20th of May – Finance
Joakim Blix P. – Head of Analytics | BN Bank, Shaun McGirr – AI Evangelist | Dataiku