Partner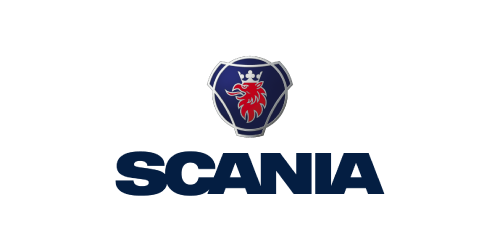 Scania is a world-leading provider of transport solutions committed to a better tomorrow. Our purpose is to drive the shift towards a sustainable transport system. In doing so, we are creating a world of mobility that's better for business, society and our environment.
Scania's culture is both pragmatic and ambitious. We want to drive real change and by harnessing the power of innovation, we are finding answers to some of our most urgent sustainability challenges, from urban mobility to climate change. At the same time, technologies such as electrification and automation are radically re-shaping our business, creating exciting new opportunities and business models.
The demand for autonomous solutions is increasing, and their commercialisation is expected within the next few years. With new legislative and technological advances, it is expected to have a substantial impact on the industry. Autonomous transportation is now an inevitable shift, and at Scania we are determined to be a significant contributor to this industry transformation.